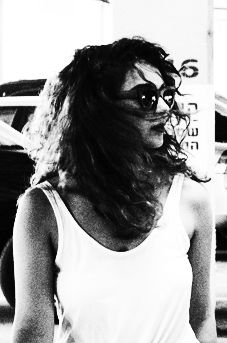 I'm Yael. Graphic and web designer.
Design is a part of my life in every second of the day.
I wake up and see colors and shapes, and imagine how
I could make everything perfectly organized.
I appreciate the little details and believe that a good design can effect people.
I graduated four years from Avni Institute of Art and Design in Tel Aviv, studying visual communication. Afterward, I worked for a year in Something-Good,
a digital advertisement agency.
Now I travel around the world and keep collecting inspiration wherever I go.
I'm here to design your world better.